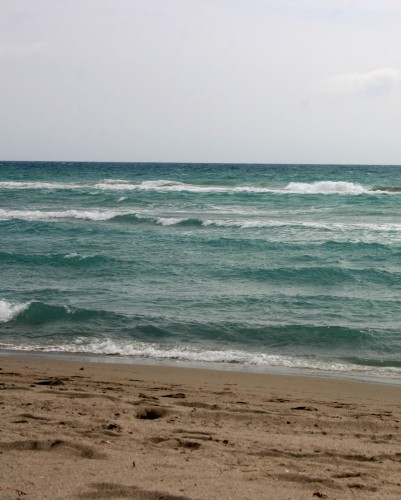 I'm teaching a summer course at the moment, and while the students are quite interested in Rodenbach's dark novel, sometimes the sun and heat call for a quick break from the novel's grey and foreboding atmosphere.
Charles Trenet's "La Mer" is a classic, with its nostalgic 1940s sound that builds to a final stanza where Trenet is accompanied by a full choir. It's simple to understand but could be incorporated into a more advanced discussion of description. My students are writing descriptions of a place of their choosing and we've talked a lot about the choice of nouns, adjectives, and varying sentence structures (I've forbid them from using the expression "il y a" for example) to evoke a certain atmosphere rather than a simple list of objects and characteristics.
The lyrics are below, and you may also download a .doc file of them here.
You'll notice there are many opportunities to discuss various figures de style (métaphore, personnification) as well as les compléments circonstanciels.
La mer
Qu'on voit danser le long des golfes clairs
À des reflets d'argent
La mer
Des reflets changeants
Sous la pluie
La mer
Au ciel d'été confond
Ses blancs moutons
Avec les anges si purs
La mer bergère d'azur
Infinie
Voyez
Près des étangs
Ces grands roseaux mouillés
Voyez
Ces oiseaux blancs
Et ces maisons rouillées
La mer
Les a bercés
Le long des golfes clairs
Et d'une chanson d'amour
La mer
A bercé mon cœur pour la vie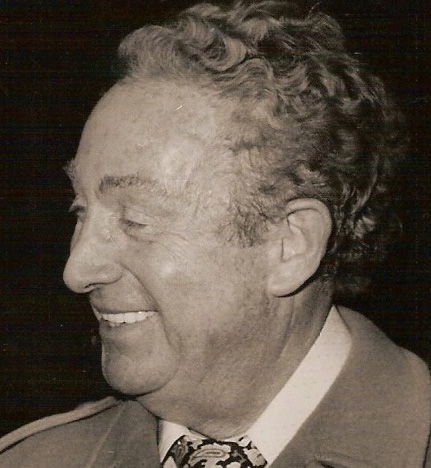 Charles Trenet in 1977